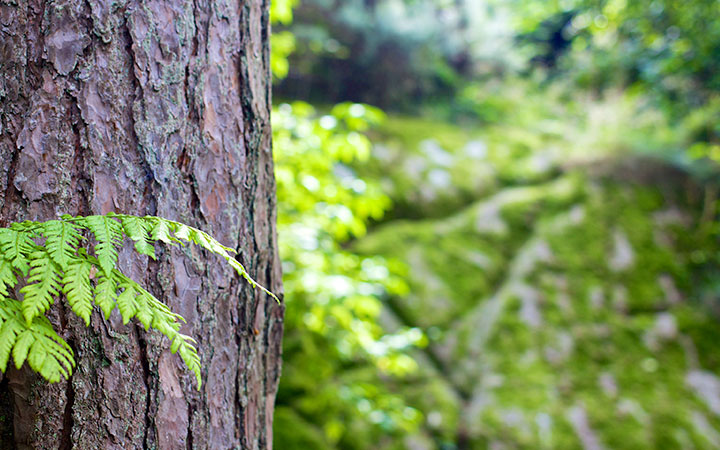 Quality requirement
Sivalbp's know-how is expressed throughout its manufacturing process and during each steps of the wood processing to sell a premium quality wood cladding. Sivalbp teams, experts in woodworking are committed to a continuous improvement process offering the best products, services and industrial processes. Proper monitoring and respect of the European standards are very rigorous offering compliant, classified and certified products. The origin of the products is also carefully checked in order to sell premium quality products. Finally, continuous investments are made on the production tool to guarantee a performing industrial site.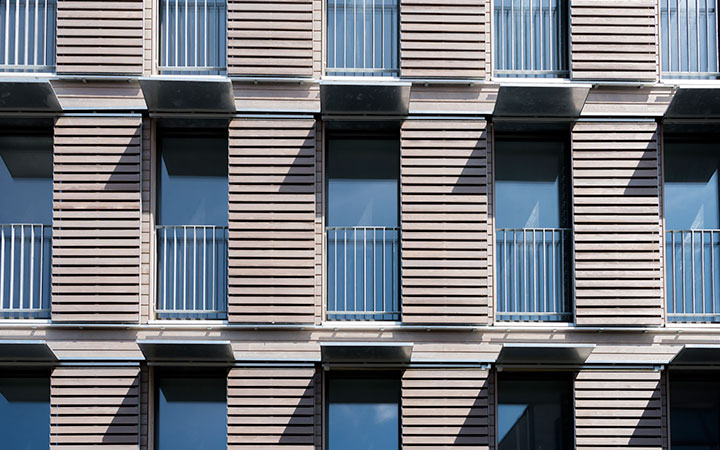 Wood cladding aesthetic sustainability
Sivalbp selects very carefully all the woods used for the production of its wood cladding and panelling ranges of products. All the woods come from eco-managed forests and most of the timber species are certified PEFC or FSC®.
Sivalbp timber cladding has an excellent aesthetic sustainability. Thanks to qualitative and sustainable finishes and saturators, Sivalbp cladding requires few maintenance. Finishing touches with saturators bring to Sivalbp's projects a unique exterior aesthetic signature and an optimal aging over the years. Quality is key word at Sivalbp since its creation and all the projects realized since, are premium quality works.