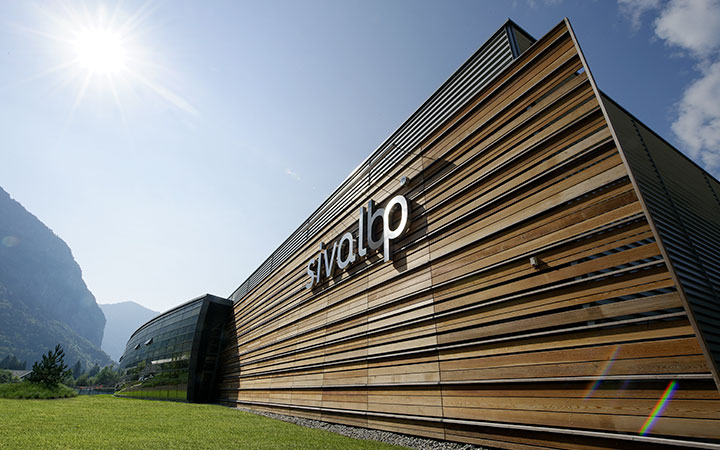 French timber cladding supplier
French timber cladding manufacturer since 2008, Sivalbp offers professional timber cladding exclusively manufactured in France. Our French cladding is produced in the heart of the French Alps, in our production site located in Thones, respectful of strong human and environmental values. We are proud to make premium quality timber cladding from the region of Savoie in France, known for its aesthetics sustainability.
Our team remains at your service all year long to advise you regarding your projects. We can help you to find the best wood cladding solution for your facade according to your project.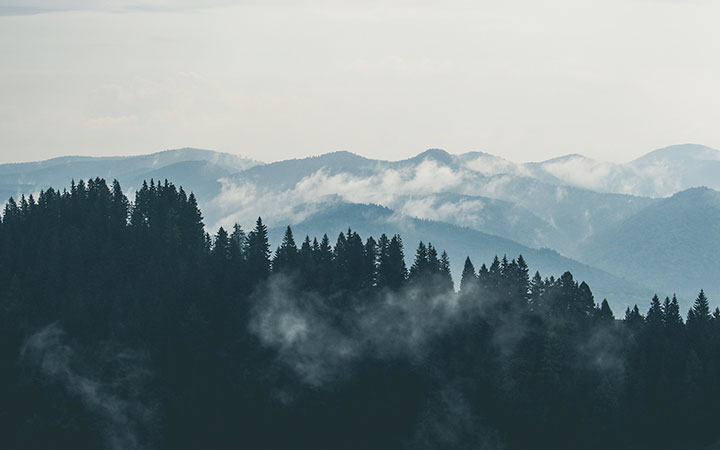 Strong environmental values
At Sivalbp, we are proud to be an eco-friendly timber cladding company. That's why we get exclusively our wood supplies from sustainably managed french forests, certified PEFC (PEFC/10-31-1593) & FSC® (FSC-C118242).
The eco conception of the production site, using only renewable energies, helps to produce timber cladding for facade with positive environmental impact.
An unequalled expertise and quality
The expertise and quality of Sivalbp's facade cladding are the result of certification excellence skills: eco thermo and fire certification
Sivalbp Fire certification
Sivalbp's timber cladding for housing facades are fire certified
Sivalbp meets the European Fire certification selling larch cladding solutions certified Euroclass C-s1, d0 and C-s2, d0
Sivalbp is a pioneer regarding fire certification cladding with saturators, on several ranges of finish, Report FCBA.
Sivalbp provides 27 solutions Euroclasse C without flameproofer autoclave treatment, 3 solutions for natural cladding and 19 solutions for cladding with finish- Report FCBA.
Sivalbp eco thermo expertise
Sivalbp's Eco Thermo or thermostabilization also called THT, is a process respectful of the environment that preserves the wood without using any chemical additive or fossil fuels. The process consists in heating slowly the wood up to 200 degrees, alternating rise of temperature with re humidification phases.
This thermal process brings an outstanding stability and sustainability with a brown impregnated color.
A finish can be applied in factory, on Eco Thermo wood.