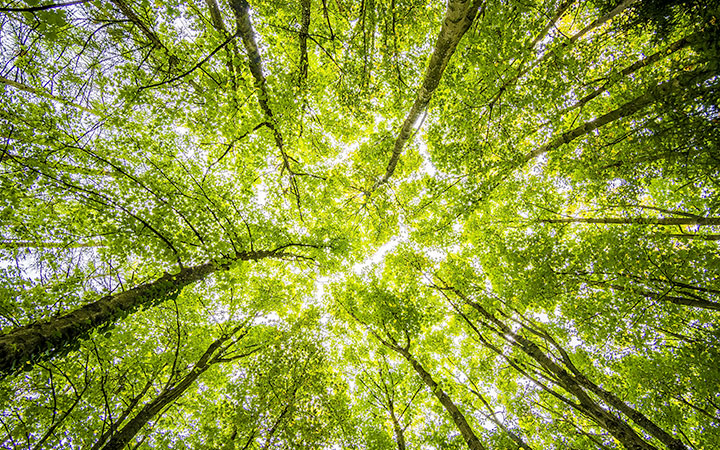 Strong environmental values
Eco friendly timber cladding manufacturer, Sivalbp produces since its creation in 2008 most of its ranges of products according to an eco-friendly industrial approach.
Located in the heart of the French Alps, the eco-friendly production and manufacturing site of timber cladding finds 100 % of its energetical needs from renewable energies.
The harvest rainwater is collected and integrated to the manufacturing process. The 4 MW wood coal boiler is fed by recycling of related products.
This eco designed production site allows an energetical self- sufficiency for thermal processes operations and heating system of the plant. All installations are respectful of the environment thanks to the use of renewable energy sources.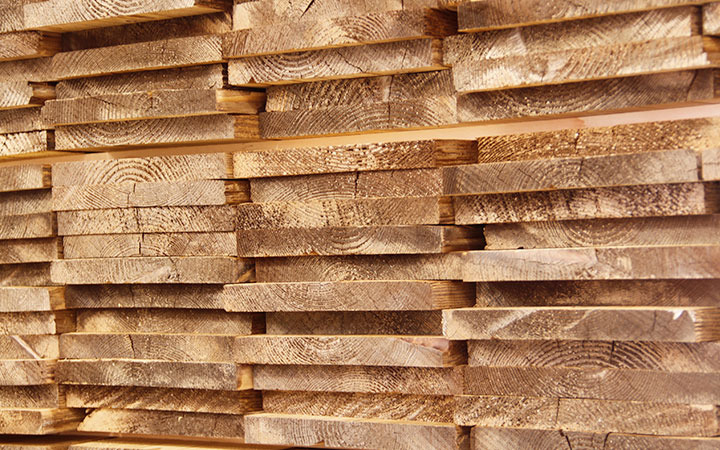 Products carefully selected
During the eco-friendly process of the wood into ecological timber cladding, Sivalbp doesn't use any autoclave product. It is a chemical process also called preservation CL3 green, brown or grey. On the contrary, since its creation Sivalbp chose to adopt an eco-friendly alternative using natural sustainable timber species or using woods thermal processes thanks to its own thermostabilization, kiln- drying and steaming equipment.
100% of the timber species are certified PEFC and FSC®.
Sivalbp selects premium timber species committed to an eco-friendly strategy.
We make sure that our woods are coming from sustainably managed forests, certified PEFC and FSC®.
Eco-friendly Manufacturer of woods solutions
Ecological wood cladding from Sivalbp's production follows a rigorous process that guarantees quality and sustainability, with a positive environmental impact.
100 % of the wood processes are eco-friendly :
All the wood processes are 100% eco-friendly, in agreement with a sustainable development policy ecological products offer.