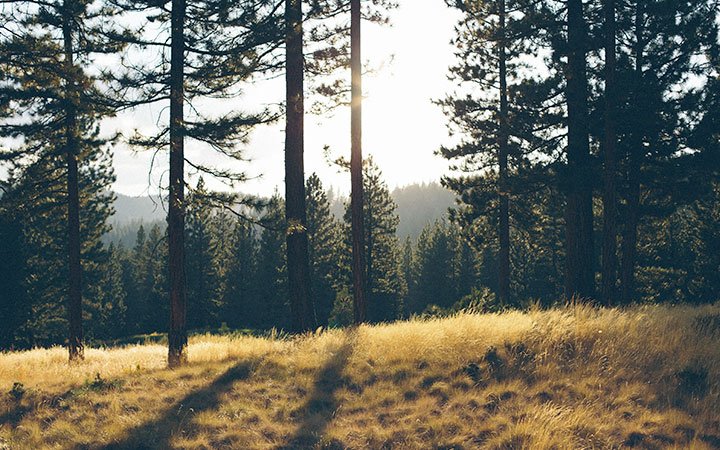 Woods carefully selected
Since its creation, Sivalbp is seen as a strong eco-friendly wood cladding manufacturer with an important environmental commitment.
This commitment involves a very careful choice of the woods used during the manufacturing process. All woods come from sustainably managed forests. The exclusive exploitation of sustainable timber species allows production of certified and eco-friendly wood cladding.
Sivalbp is committed to produce eco-friendly and very aesthetical wood cladding.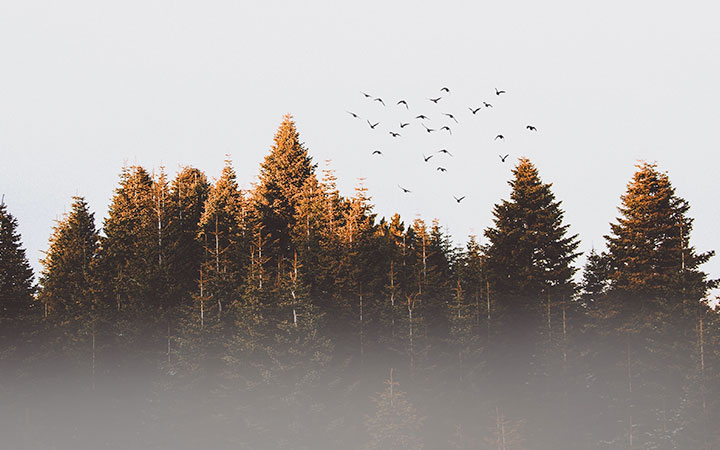 Eco Managed production site
Sivalbp is an eco-friendly actor and its eco-friendly wood cladding production doesn't come only from the chosen woods.
Unique in France, this high-tech eco-friendly production site is totally self- sufficient on an energetic point of view.
Most of the production site energetical needs come from renewable energy sources. Harvest rainwaters are collected and then integrated to the production process. The wood coal boiler is fed by recycling of related products and the natural air conditioning comes from the smart orientation of the buildings.
This industrial approach allows an eco-friendly wood cladding production.
An eco-friendly woodworking
Sivalbp is an eco-friendly actor and it is noticeable, especially regarding the treatment of its woods. All techniques are adapted to sustainable woodworking. Then, whether it concerns thermo stabilization process, use of saturators or finishes, they all meet ecological and environmental requirements. This eco-friendly wood cladding withstands the passage of time, while retaining its original aesthetic.
Environmental commitment doesn't prevent Sivalbp from offering a wide range of wood cladding, with several finishes.